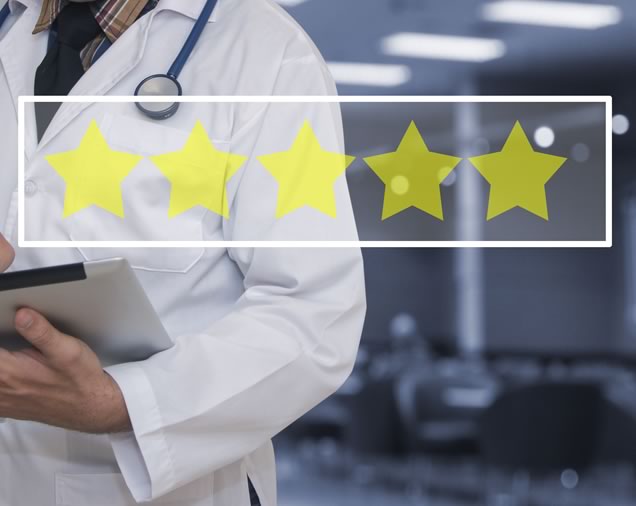 13 of OrthoConnecticut's orthopedic surgeons, hand surgeons, and sports medicine physicians received 2022 Top Doctor recognition from Connecticut Magazine, Moffly Media, and Castle Connolly Top Doctors.
Every year for at least a decade, Castle Connolly Top Doctors awards have been given to OrthoConnecticut's physicians for their medical expertise and excellence including the 2022 honorees: Brian A. Bast, D.O., Michael G. Brand, M.D., Angelo Ciminiello, M.D., Jeffrey V. DeLuca, M.D., Joseph DiGiovanni, M.D., Mark J. Fletcher, M.D., Joshua B. Frank, M.D., Edmund A. Ganal, M.D., Ross Henshaw, M.D., John G. Lunt, M.D., Michael M. Lynch, M.D., Michael G. Soojian, M.D., Robert Yaghoubian, M.D., and Aaron N. Insel, M.D. who is also a Castle Connolly Rising Stars for 2022.
The Top Doctors distinction is a physician-peer nominated, rigorously screened and vetted honor from the renowned research team at Castle Connolly. Before a doctor is selected, careful screening is conducted which includes review of education, training, as well as professional expertise. The Castle Connolly Top Doctors are amongst those most highly regarded by their peers.
Learn more about OrthoConnecticut 2022 Top Doctors in Connecticut Magazine's 2022 Top Doctors May issue, and Moffly Media's Fairfield County Top Doctors 2022 January/February regional issues: Stamford Magazine, Greenwich Magazine, New Canaan/Darien + Rowayton Magazine, Westport Magazine.
To make an appointment with any of OrthoConnecticut's physicians call 1.833.ORTHOCT (1.833.678.4628) or visit the website: https://myorthoct.com/contact-us/request-appointment