Hip and Knee Specialist. Exceptional Diagnostics and Treatment. Close to Home.
Dr. Jessica Morton Is Ready to Care for You and Your Family.
Dr. Morton has a wide range of research experience and is a published author, speaker, teacher and volunteer. She is passionate about patient care and uses her diverse surgical experiences and knowledge to benefit her patients.
Jessica S. Morton, M.D.
Total Joint Specialist | Hip & Knee Surgeon
Dr. Jessica Morton is a fellowship-trained surgeon specializing in hip and knee total joint replacement surgery. She is trained and experienced in the technically demanding, minimally invasive anterior hip replacement surgery. When a patient is eligible, Dr. Morton finds this approach advantageous as it allows access to the hip joint while avoiding nearby muscles and tendons.
Dr. Morton completed a prestigious fellowship in Adult Reconstruction at the Rothman Orthopedic Institute in Philadelphia. Prior to that she was Executive Chief Resident in Orthopedic Surgery at New York University Langone Orthopedic Hospital in New York City. She graduated from the Perelman School of Medicine at the University of Pennsylvania with honors and a prize for orthopedic research.
---
Request an Appointment
Please complete the form below and we will promptly reply to your request. Please do not share any sensitive medical information on this form. To schedule an appointment by phone please call us at 1.833.678.4637.
---
Some of the Common Hip and Knee Procedures We Perform and Conditions We Treat
Hip Replacement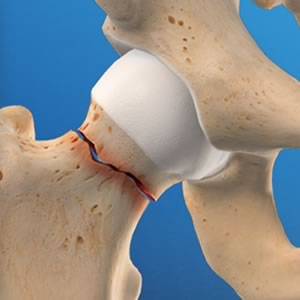 Hip Fractures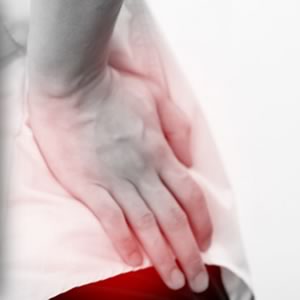 Hip Bursitis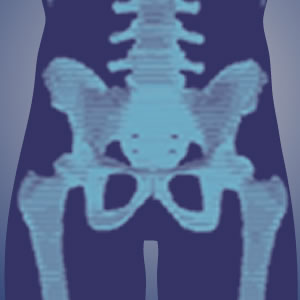 Pelvic Fractures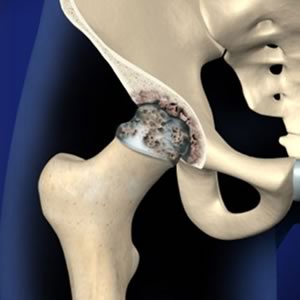 Hip Osteoarthritis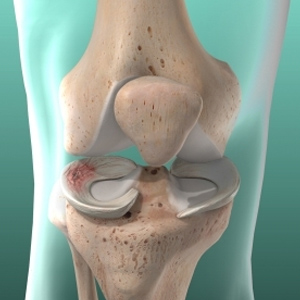 Meniscus Tear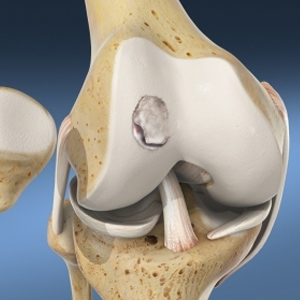 ACL Tear
Knee Replacement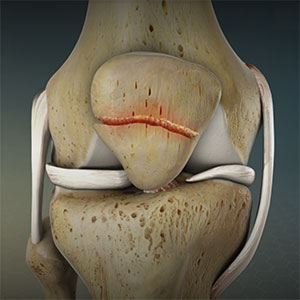 Patella Fracture
Knee Osteoarthritis
Hip and Knee Specialists - Surgical and Nonsurgical Treatment for Joint Pain
The Total Joint Center is a leader in the full range of adult hip and knee surgery. Our team of board-certified, fellowship-trained orthopedic surgeons have sub-specialties in hip and knee diagnosis, treatment, and surgery, and perform leading-edge procedures using state-of-the-art technology, resulting in positive outcomes and easier recoveries.
The Total Joint Center is dedicated to caring for people of all ages—for simple to complex joint issues, resulting from injury or normal degenerative processes that come with aging. Our fellowship-trained total joint physicians specialize in crucial knee and hip injury treatment and rehabilitation through both surgical and nonsurgical techniques. Our integrated team approach brings together doctors and physical therapists to achieve optimal patient outcomes.
At The Total Joint Center, patients are treated by the most highly trained and experienced doctors close to home and work; there's no need to travel to New York City for premier care. Our physicians employ advanced techniques, including robotic-assisted technology, and, when necessary, carefully select prosthetic devices and implants based on a thorough assessment of each patient's needs. We provide complete hip and knee degenerative and injury treatment, including integrated physical therapy rehabilitation programs. We try to minimize postoperative recovery time while restoring natural motion so you can return to doing what you love as quickly as possible.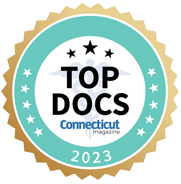 OrthoConnecticut is a multispecialty practice staffed by leaders in orthopedic care.
The practice's Centers of Excellence provide integrated treatment, offering individualized and compassionate care by a team of board-certified, fellowship-trained specialists. The goal of the practice is to help patients regain mobility, lead active lives, and attain optimal health.